A blog about the good times babies have at our library storytime. We will have storytime ALL SUMMER LONG!
Tuesday, December 2, 2014
More Baby Signing at Gulf Beaches this Wednesday, December 3 @ 10:30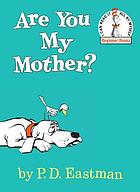 We'll be signing again tomorrow: bird, cat, dog and cow, reading those books and singing those songs. Please join us!